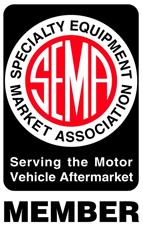 Bentley S-1




This continental drophead went from
being a right hand drive to a left hand
drive car. A completely new dash was
made to the exact curvature of the
original. The top was steam bent, the
face was veneered in bookmatched
walnut burl, and trimmed in zebrano.
To ensure that all the wood matched
we made new door caps, map tray
and windshield trim.
This set of Silver Spur door rails is one of only a few sets veneered for the early Silver Spirits and Spurs ('81-'84). A failed refinishing attempted of this Hooper built Spur, brought the complete interior wood to us for veneering & finishing. These
rails of book-matched walnut burl aim,