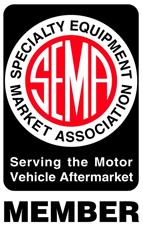 Replacement Wood Parts

This Silver Cloud dash is an example of the wood parts
we fabricate for Rolls-Royce/Bentley and other
marques. This dash might be used in a
left- hand conversion, or as a replacement
following a fire.
This Spirit dash and door rails set is available complete
or as individual components. We also have patterns for
Corniche dashes; Continental-R dash and console and more.
In addition, we build custom parts for limousines and other
special applications and structural wood for classic cars.
In our wood facility we employ steam bending, vacuum
pressing and bent lamination to fabricate any piece necessary.